Chapter Thirteen Photos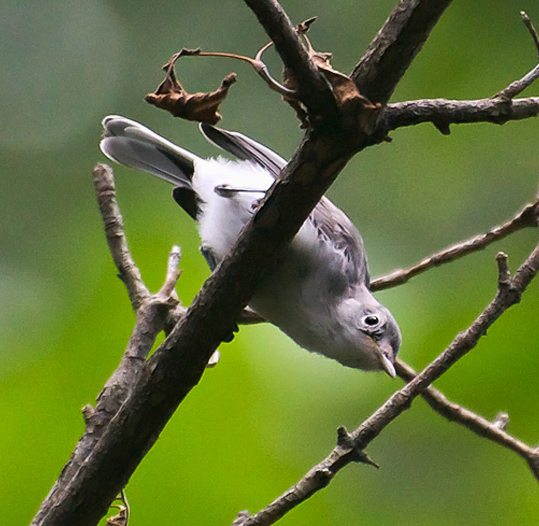 Whiny. Wheezy. Complaining. It's either me or a Blue-gray Gnatcatcher.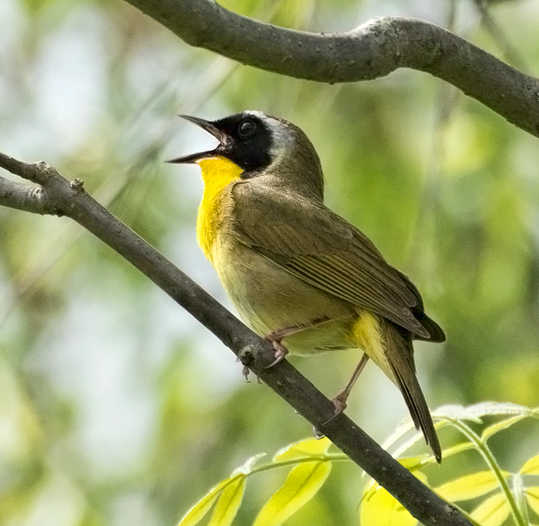 The "witchity-witchity" call makes the Common Yellowthroat an easy warbler to identify by its song.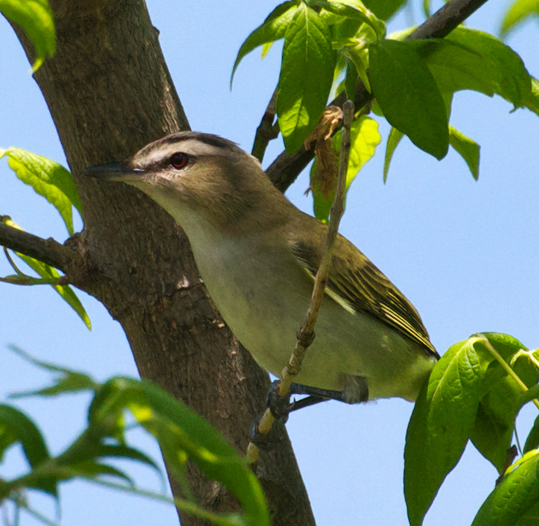 A Red-eyed Vireo is nicknamed the "preacher bird" for its long-winded repetitions.



This Yellow Warbler hasn't yet earned his red breast stripes. Neither have I.
No bird amazed me more than a red-headed woodpecker like this bird who showed up for Linda in our woods just after I'd driven sixty miles to see one.
(Photo by Darlene Friedman)