Chapter Eleven Photos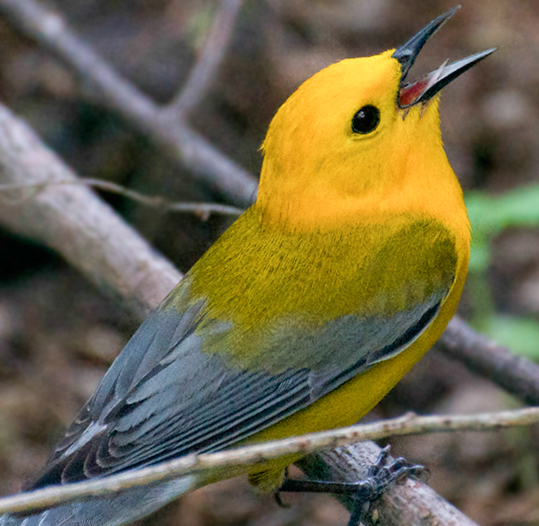 Proving he's a better birder than I am, my cat Maynard found a very uncommon Prothonotary Warbler outside our bedroom window.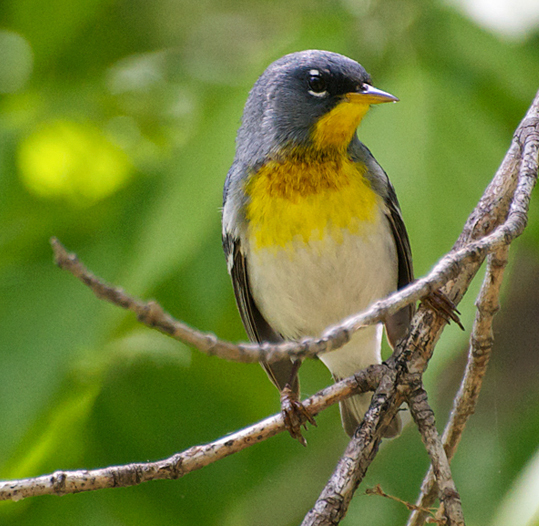 Due to its dazzling combination of colors, the Northern Parula is paru-lyzingly difficult to describe.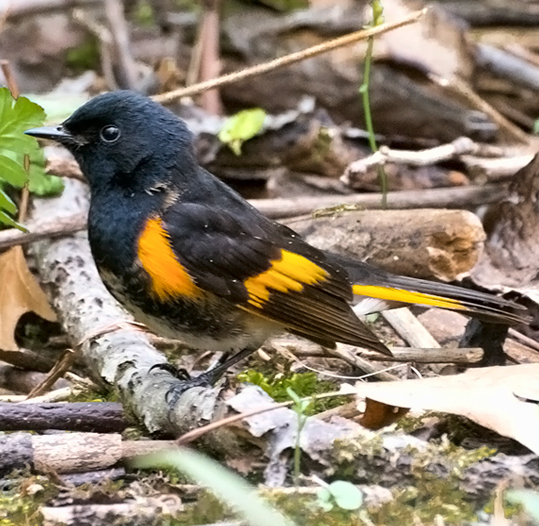 The American Redstart warbler unhelpfully emblazons ist black plumage with oranges and yellows.



Hearing this Rusty Blackbird serenade his mate was to tumble deep into a lost world of incantation.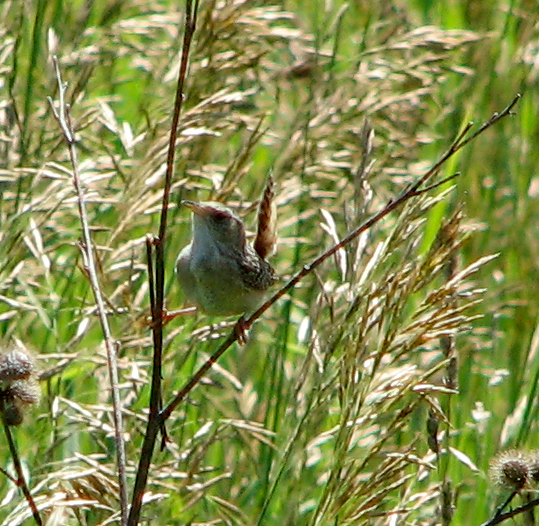 I may taken the world's worst photo of a Sedge Wren, but I found one of these rare birds at Roselle Park, and I blundered into it on my own.
Chapter Twelve Photos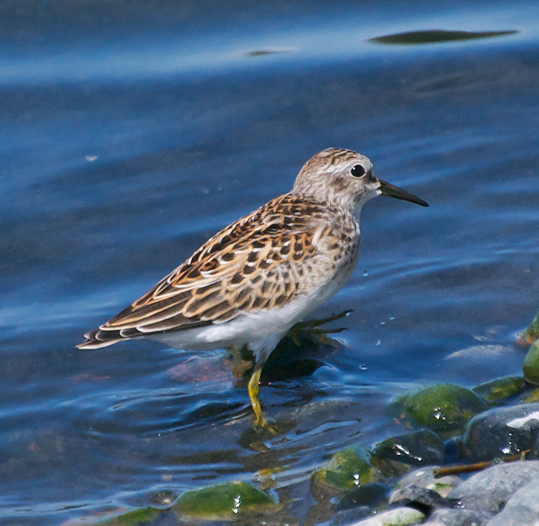 The Least Sandpiper could at least look more distinctive than other shorebirds.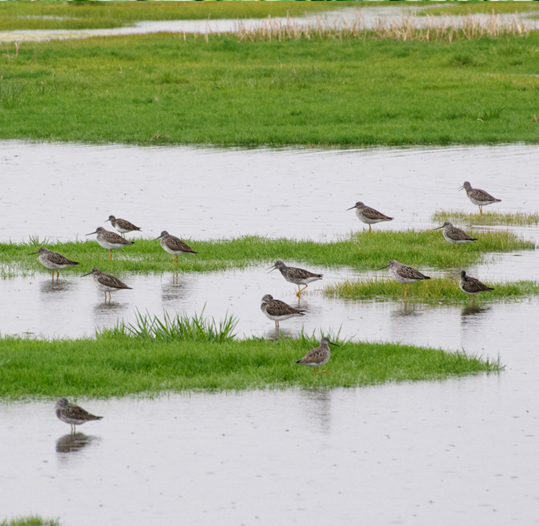 A greater number of Greater Yellowlegs I had never seen in Michigan.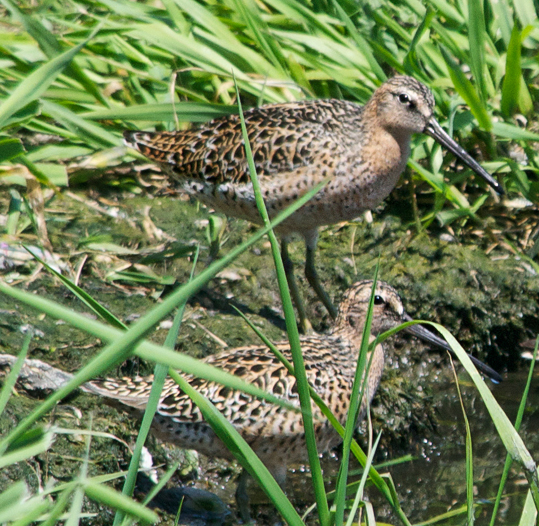 Two of a dozen rare Short-tailed Dowitchers that I stumbled upon at the Caledonia Wastewater ponds.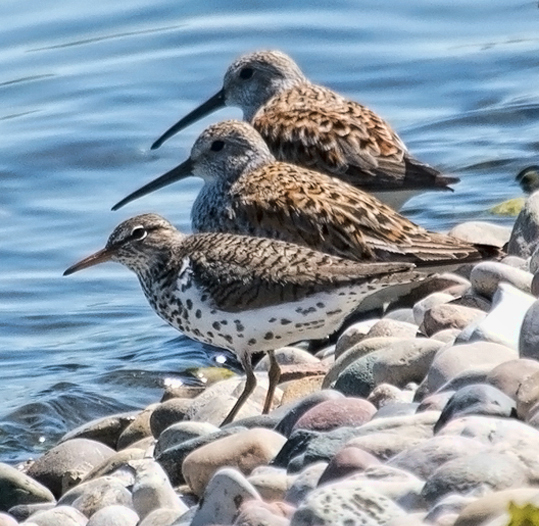 A Spotted Sandpiper stands out nicely from the Dunlins.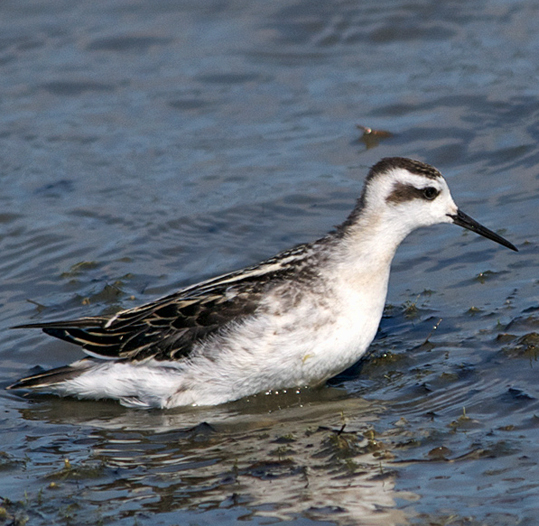 I amazed myself by finding a rare Red-necked Phalarope in a tiny Tawas City park one half mile from my motel.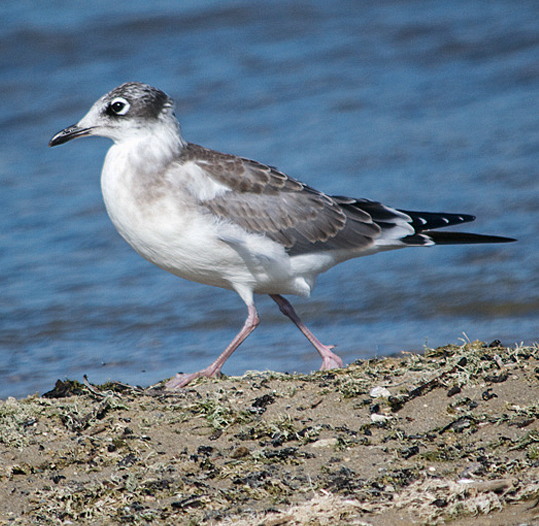 Even rarer, and at the same playground park as the phalarope, was this rare Franklin's Gull.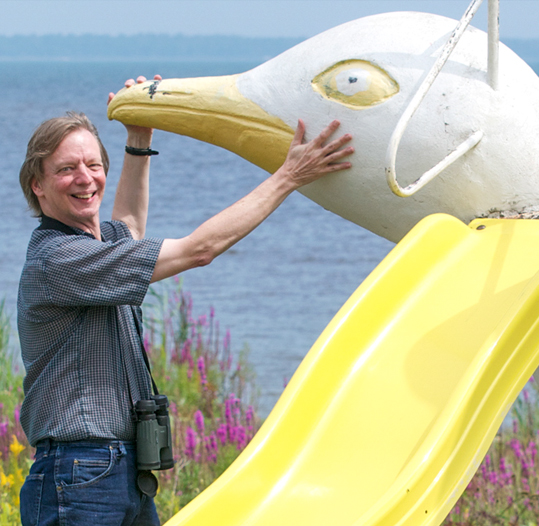 I share my birding finds with an appropriate friend at the park.