Chapter One Photos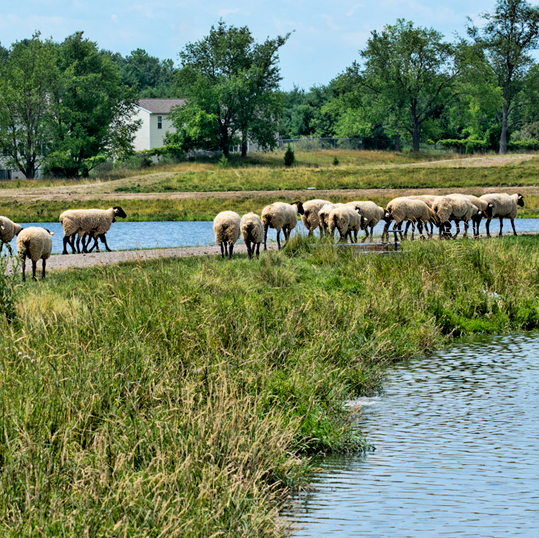 Only a birder would sneak out of work on a spring day to visit a sewage pond.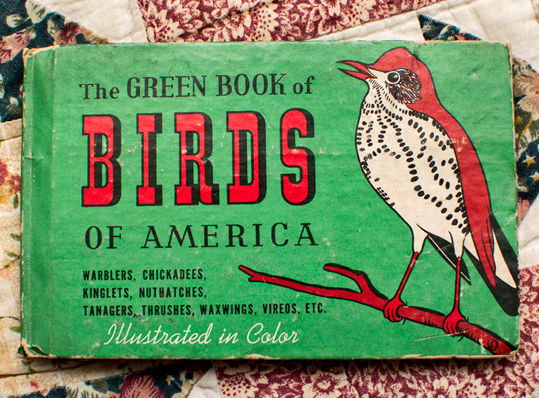 Never trust a field guide that comes with an Uncle Wiggly game.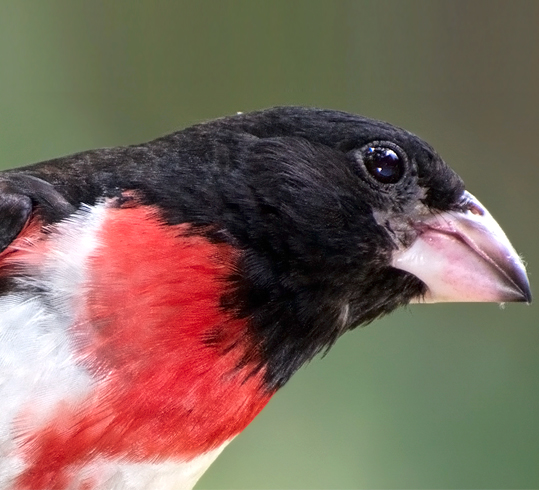 The bird that turned me into a birder, a male Rose-breasted Grosbeak.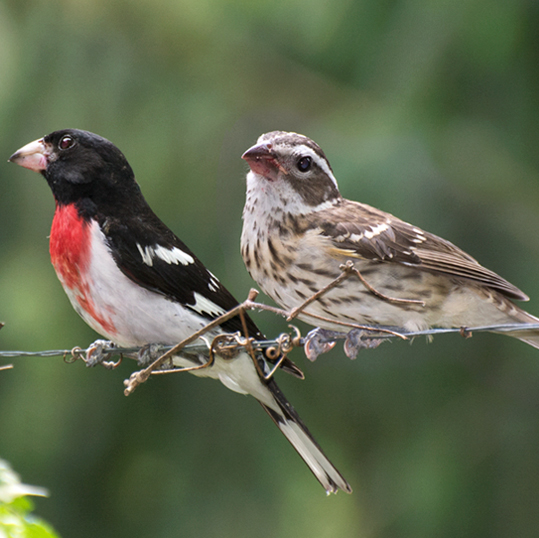 Male and female Rose-breasted Grosbeaks wait for a turn at the feeder.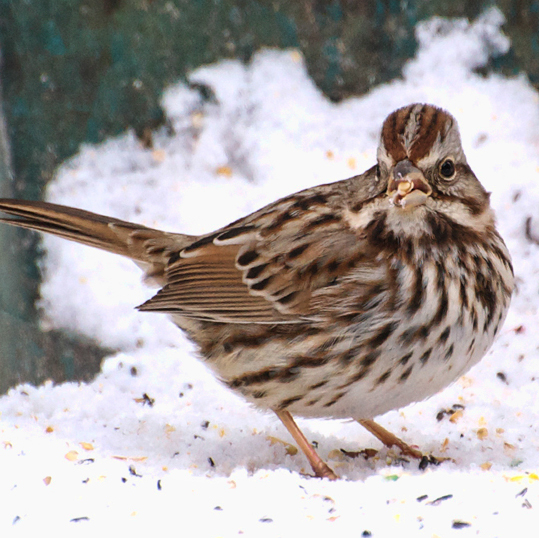 I was stunned that there wasn't just one bird called a sparrow, and that a Song Sparrow wasn't the same as a House Sparrow.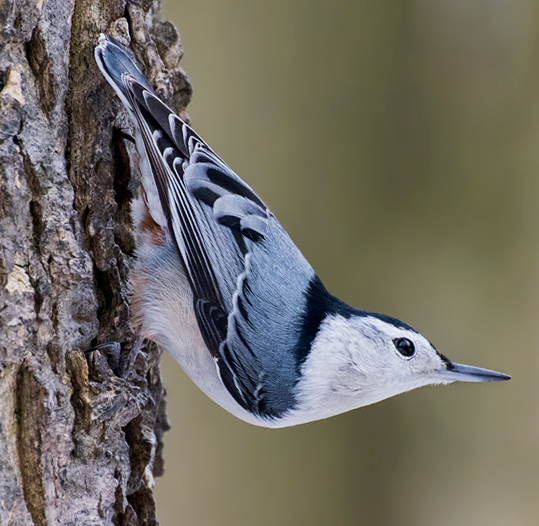 I couldn't tell a White-breasted Nuthatch from a Tufted Titmouse until Linda told me, "The nuthatch walks upside-down."


Chapter Two Photos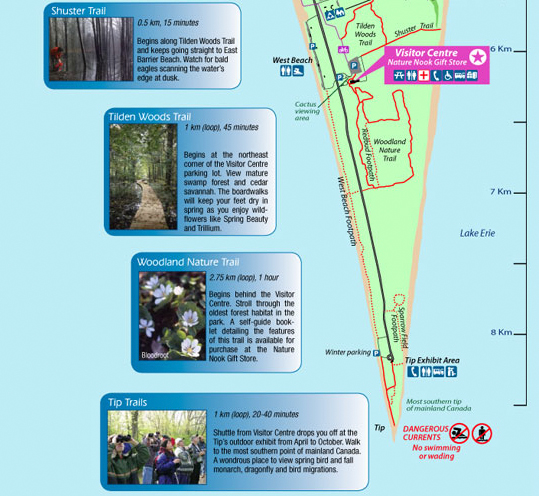 I agreed to visit Point Pelee National Park because I liked its shape on a map. (Image: Parks Canada)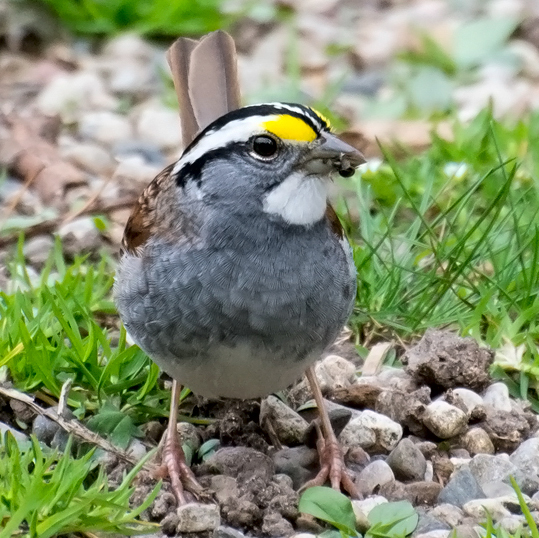 White-throated Sparrow "Little Buddy" kept us company during a miserable winter.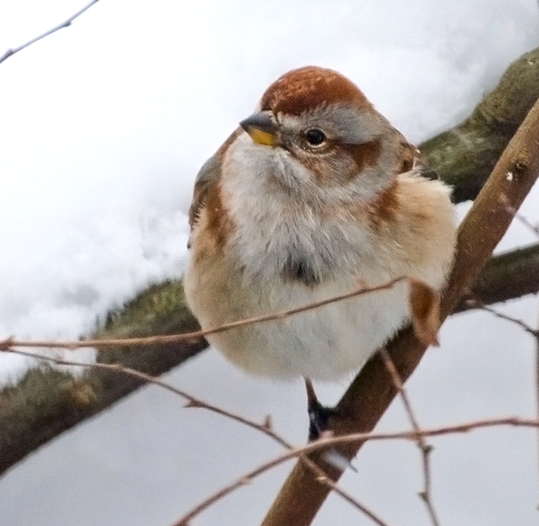 Linda knew the American Tree Sparrow by the black smudge on the breast.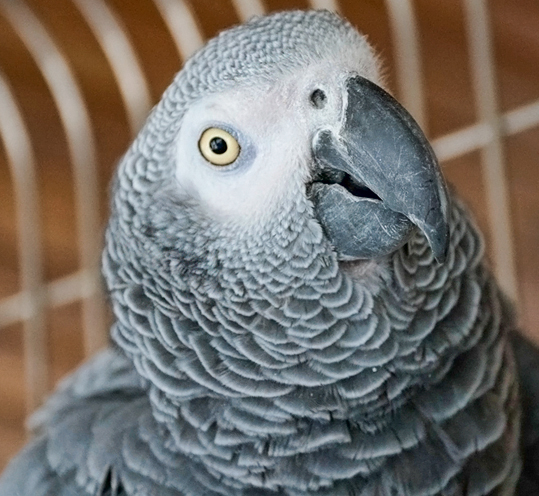 Dusty and our other African Greys amazed me with their intelligence and trouble-making ability.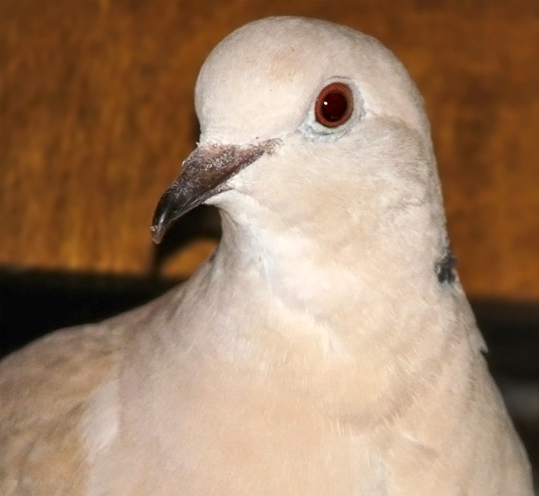 Our pet Ring-necked Dove Howard would go back into his cage on command... when he wanted to.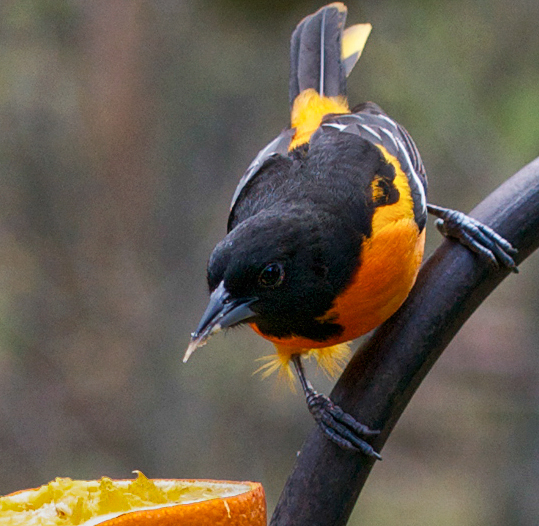 Even I could identify a Baltimore Oriole. It was the one that liked oranges.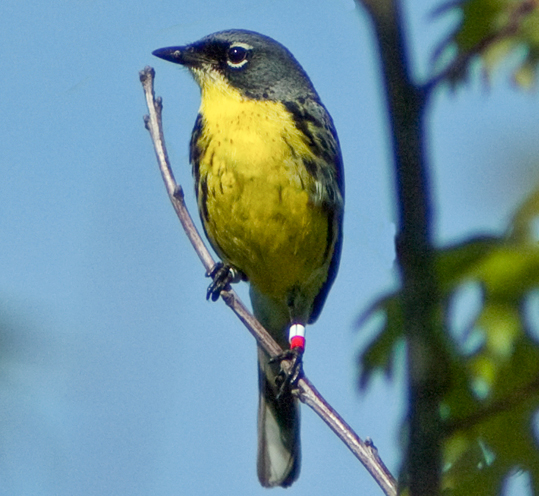 It's very rare to see a Kirtland's Warbler in the US outside of Michigan, but I managed to blunder into one in Ohio before I started birding.
(Photo by Bill Rapai, author of The Kirtland's Warbler)