Wild Birds
See Index on the right for more photos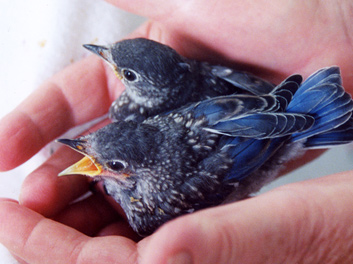 Eastern Bluebirds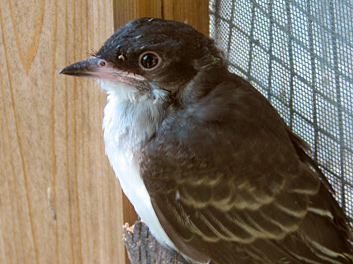 Eastern Kingbird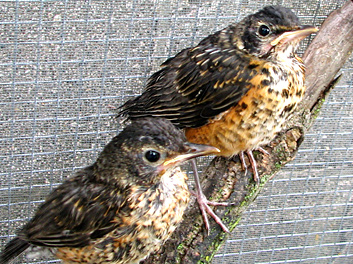 American Robins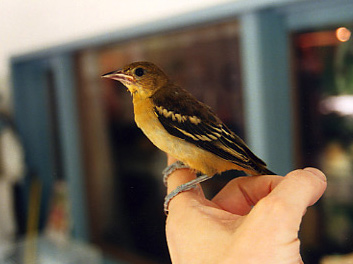 Baltimore Orioles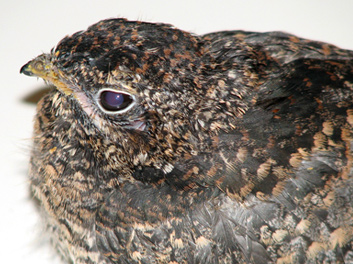 Common Nighthawk



Downy Woodpecker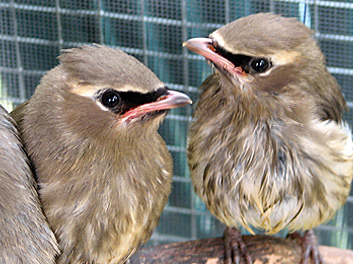 Cedar Waxwings

My wife Linda (with a little help from me) raises and releases orphan songbirds for the Wildlife Rehab Center, Ltd.
Excutive Director Peg Markle and President of the Board Roger Markle are two of the hardest working and most selfless people Linda and I have ever met.
Peg and Roger (aka Marge and George Chedrick in my books) typically rehab over 1,500 native birds and mammals each year.
Peg and Roger depend on contributions to keep their rehab work going. Please give generously to this registered nonprofit organization.